Prayas is a unique social enterprise with parents, teachers and enlightened corporates' and citizens partnering to provide accessible global education and vocational training to all irrespective of caste, creed or economic status.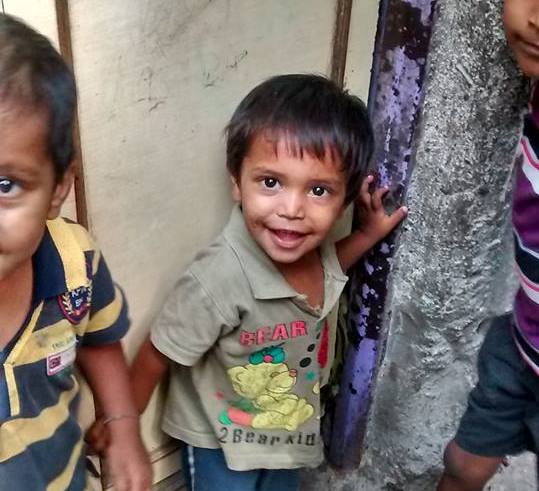 'Basti' Admission Drive Programme
THE PRAYAS TEAM believes that the way forward to peace, progress and prosperity is through concerted efforts to provide quality education opportunity to all sections of society. We realize that given the commercialization and prohibitive cost of education in the country, a vast section of economically underprivileged do not have access to quality education hampering any meaningful social transformation.
It started with one thought then one video, one class and one school… Now Good touch Bad touch is a whole movement across rural Maharashtra "Saving Childhood". Thank you team Prayas and Pankaj Bhangale. Keep spreading love.
PRAYAS is indebted to individuals and organizations that have supported on our journey so far. PPL has donated proceeds of  Kalakriti 2016 and 2017